Change
your traction
on the fly
The OmniTrax® 3.0 Interchangeable Sole System
provides surefooted traction for any terrain.
Fishing Soles
Our proprietary OmniTrax® technology allows for customized traction on the fly
with the most design options to choose from in the industry.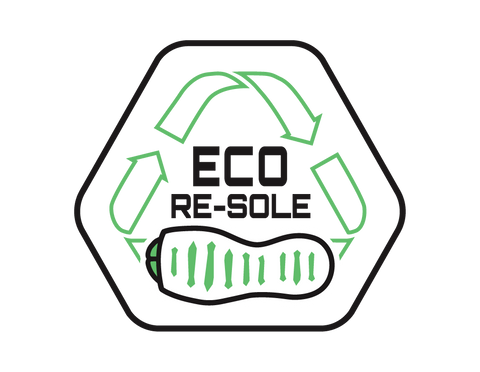 A SYSTEM THAT LASTS LONGER.
Our approach to sustainability is multi-faceted but fundamentally begins with creating quality, long-lasting products. When your sole inevitably wears out, just clip on a new one and keep your uppers out of the landfill.