WOMEN'S POLAR VORTEX 1200
MEET THE UNDISPUTED RULER OF THE NORTH. NOW SIZED FOR A WOMEN'S FOOT
The Full Lineup of
Outdoor Soles

It's like four-wheel drive for your feet.
Built to take on the toughest winter conditions.
Change
your traction
on the fly
The OmniTrax® 3.0 Interchangeable Sole System
provides surefooted traction for any terrain.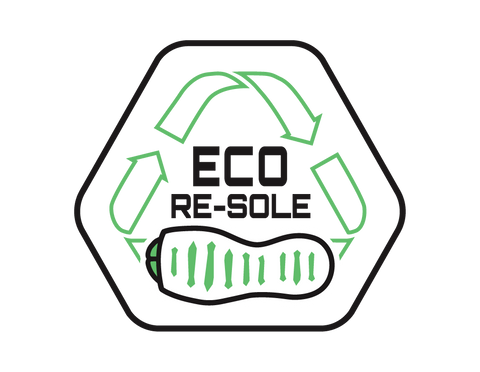 A SYSTEM THAT LASTS LONGER.
Our approach to sustainability is multi-faceted but fundamentally begins with creating quality, long-lasting products. When your sole inevitably wears out, just clip on a new one and keep your uppers out of the landfill.