Swift // All-Terrain Water Sandal
New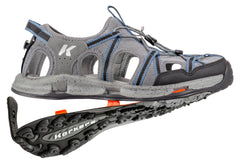 Swift™ Sandal
Starting at $119.99
New
Women's Swift™ Sandal
Starting at $119.99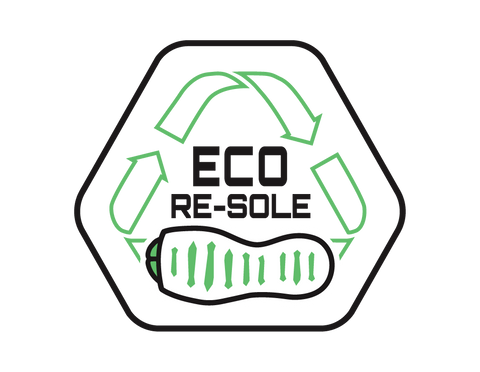 A SYSTEM THAT LASTS LONGER.
Our approach to sustainability is multi-faceted but fundamentally begins with creating quality, long-lasting products. When your sole inevitably wears out, just clip on a new one and keep your uppers out of the landfill.
Korkers Rock Solid Guarantee. Rest assured, this product is made to last no matter where your next adventure may take you.